OSS2022 workshop in Vietri sul Mare (Italy)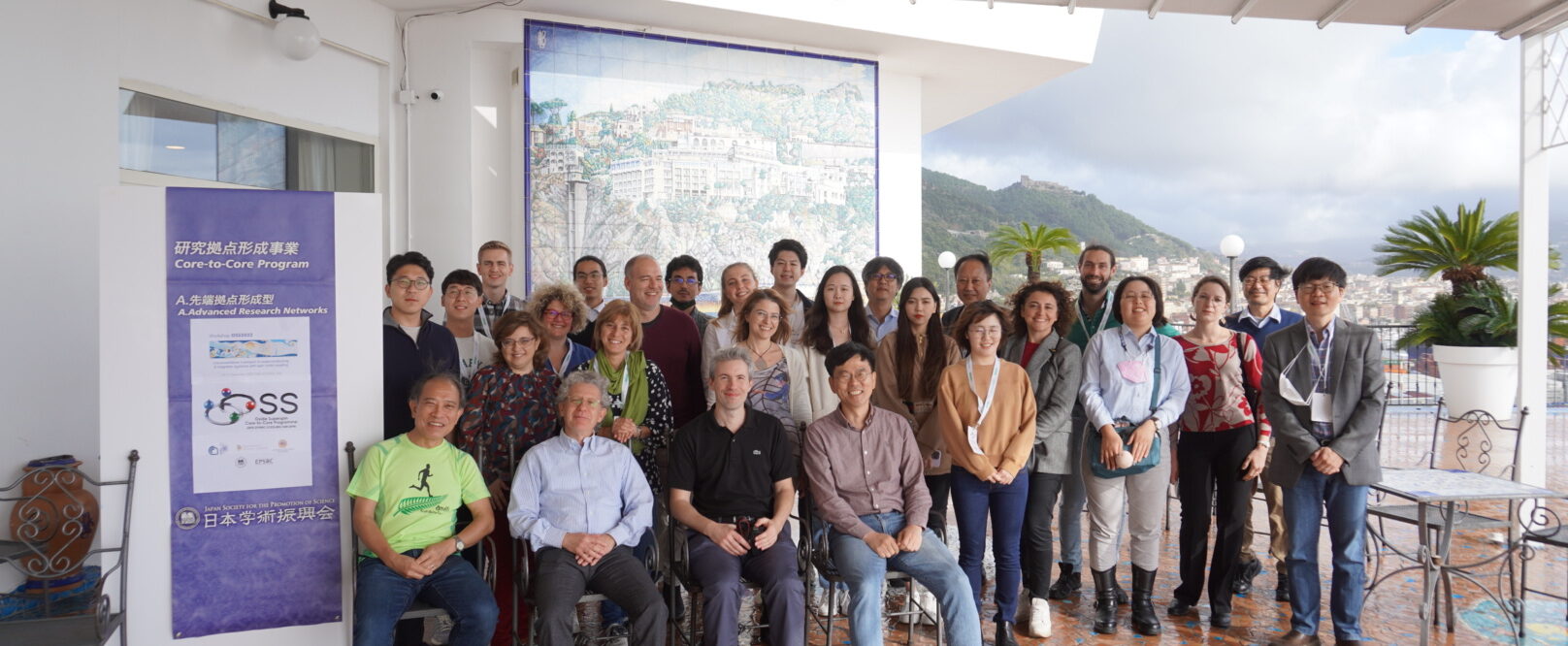 Yoshiteru MAENO and Giordano MATTONI participated in the "Oxide Superconducting Spintronics Workshop 2022 (OSS2022)" from November 14th (Mon) to 18th (Fri), 2022.
Program-Specific Assistant Professor Giordano Mattoni won both the Poster Award and the Poster Preview Award.
After the plenary session, we held a strategy meeting with only OSS members.